About Microbe
What makes Microbe tick?
Microbe is a leading IT security distributor in Australia, New Zealand and Oceania. Unlike other vendor distributors, Microbe only distributes a small number of high quality solutions (ESET, Kaspersky and NordVPN). This allows us to offer you our industry leading product knowledge and support.
Partner Portal
No waiting for licences with our online ordering portal.
Product Knowledge
Specialists in the products we offer. You'll find us knowledgeable, fast & polite.
Minimum 20% Commission
Higher percentages of commission can be achieved with higher sales volumes
Value Add
Benefits of partnering with Microbe; expertise, quality products, support, innovation.
Platinum Distribution Partners of ESET, Kaspersky and NordVPN
Microbe has invested heavily in providing state of the art infrastructure and support systems for our resellers and partners. This includes our Partner Portal, which provides the latest information on products, sales tools, product comparisons and a web based online ordering system.
Renewals are easy with Microbe. Our systems are set up to send you 3 automatic renewal notices. We remind you to make sure you don't miss any of your customers annuity opportunities. You simply click on the link in the email we send you to enter our portal and place your renewal. We have a friendly team of people who are always happy to assist our channel.
Our team has excellent product knowledge and pride themselves on a quick response time. Our partners and resellers sell to the home and home office, SMB, corporate, retail. MSP and OEM markets. Our channel receive a minimum of 20% commission on the sale and renewal of licences. Higher percentages of commission can be achieved with higher sales volumes.
Become a Reseller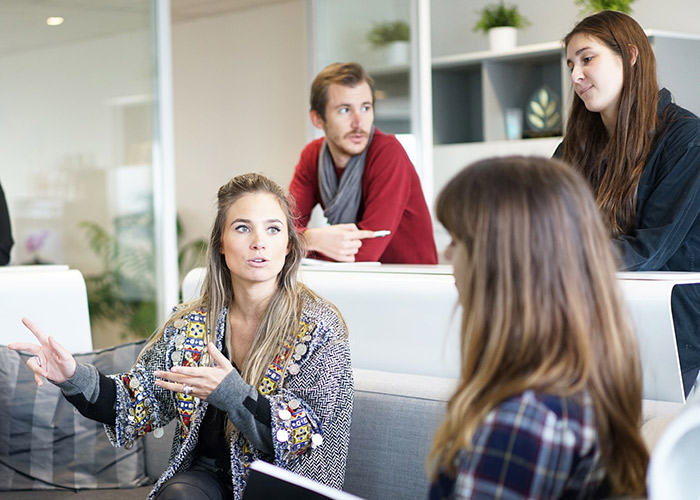 Contact Us
Do you have a question? Or would you like to discuss something further? Then contact the helpful Microbe team today.
Call Us
Phone 1300 88 34 56
Postal Address
PO Box 648 Seven Hills NSW 1730 Australia