ESET OEM
Discounted software for distribution with new hardware
OEM products are designed to be bundled with new devices. They are a great way to add value to the sale of new hardware and an opportunity for resellers to increase their profits. OEM products are available at prices significantly below RRP. To access pricing, log in to the Microbe Partner Portal or become a reseller.
Become a Microbe Reseller and start selling OEM today.
ESET Internet Security OEM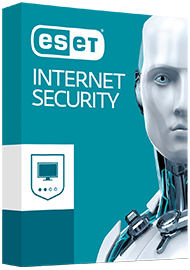 1 Device, 1 Year
ESET Multi-Device Security OEM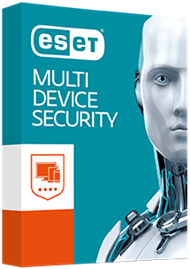 3 Devices, 1 Year & 5 Devices, 1 Year
Contact Us
Do you have a question? Or would you like to discuss something further? Then contact the helpful Microbe team today.
Call Us
Phone 1300 88 34 56
Postal Address
PO Box 648 Seven Hills NSW 1730 Australia