Next Post
ESET, a world wide pioneer in cybersecurity, today releases ESET Cloud Administrator – a cloud-based remote security management solution specifically developed to address the IT security hurdles faced by small and medium businesses (SMBs).
According recent information, almost 1/5 of SMBs suffered an external security threat in the past two years in addition to almost half (44%) suspect they face a cyber-threat in the next year. The challenge for many SMBs is that they do not have staff, finances or skills to properly handle this growing number of cyber threats.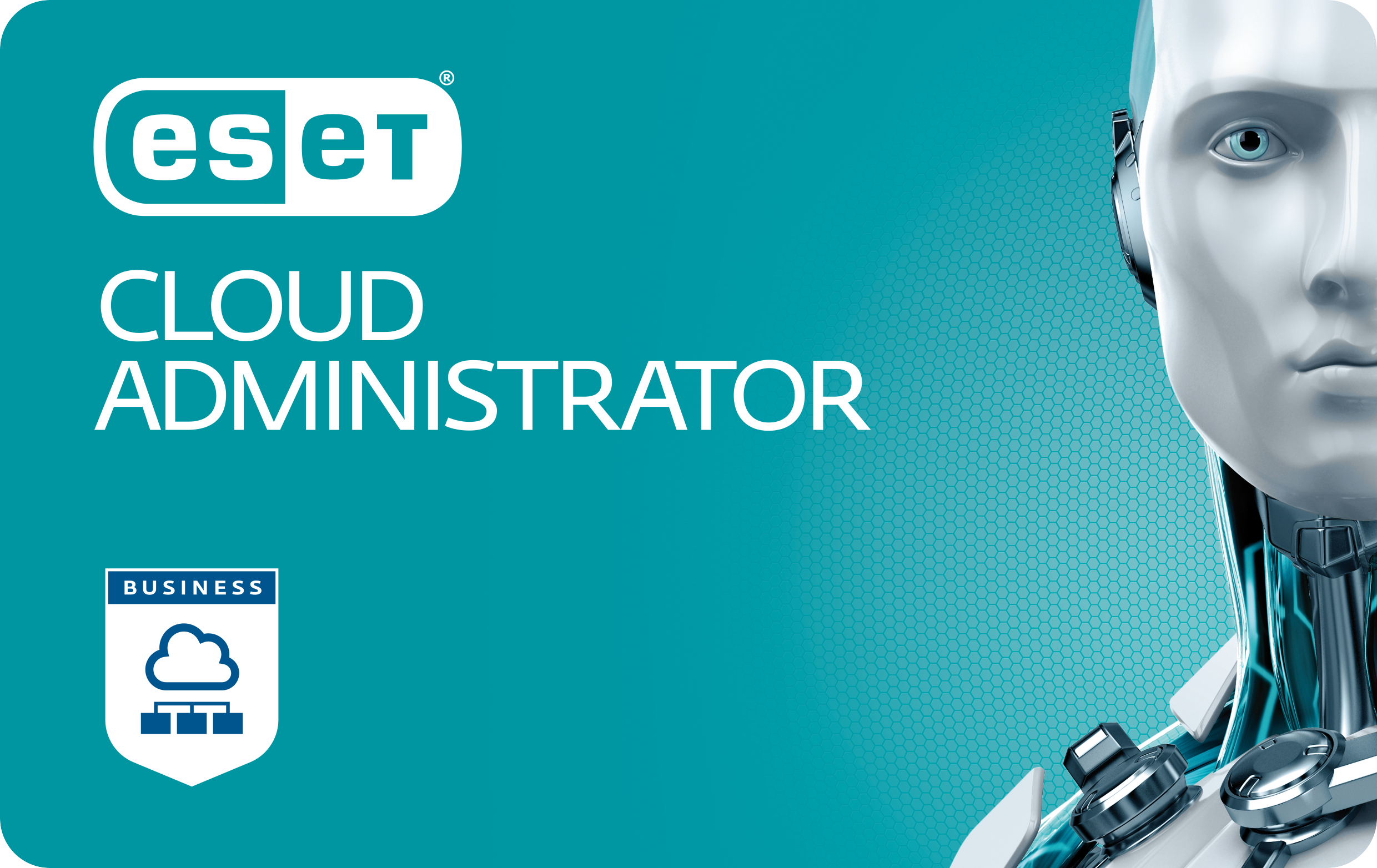 ESET Cloud Administrator could be described as a 'central remote control'. It is a cloud -based management console allowing centralised management of ESET security solutions such as ESET Endpoint Antivirus & Security for Windows, ESET Endpoint Antivirus & Security for macOS and ESET File Security for Microsoft Windows Server. As a cloud hosted service, ESET Cloud Administrator offers SMBs a convenient, hassle-free service, with the possibility to connect to and from any device or location.
The solution's instinctive interface and simple endpoint deployment allows staff responsible IT to take care of the company's security without the need for comprehensive IT skills. Furthermore to deployment and management, ESET Cloud Administrator also satisfies the reporting role for security events and overall effectiveness of the ESET security products installed within the business network.
With ESET Cloud Administrator, no management server install is required. It is ready to be used immediately, furthermore the product carries out upgrades in the background without requirement for an administrators input, this minimises disruption to the business. Furthermore, ESET Cloud Administrator does not require additional IT staff or hardware which greatly reduces costs for SMBs.
"For small and medium companies, a security solution needs to be reliable, easy to use and cause minimal impact to their IT and business processes," said Vladimír Maťovčík, Business Security Product Manager at ESET. "Cost, too, is a key consideration. They want technology that is fit for their business needs at an affordable price. For such customers, ESET now offers a great "puzzle piece" which fits their network infrastructure, providing SMBs the 'all in one security' solution they require."
Previously launched as an Early Access program in eight countries, ESET Cloud Administrator is now available globally and available in Australia through Microbe. If you're not a Microbe Reseller, you can appy today.
By
Amy
at 26 Sep 2018, 08:30 AM